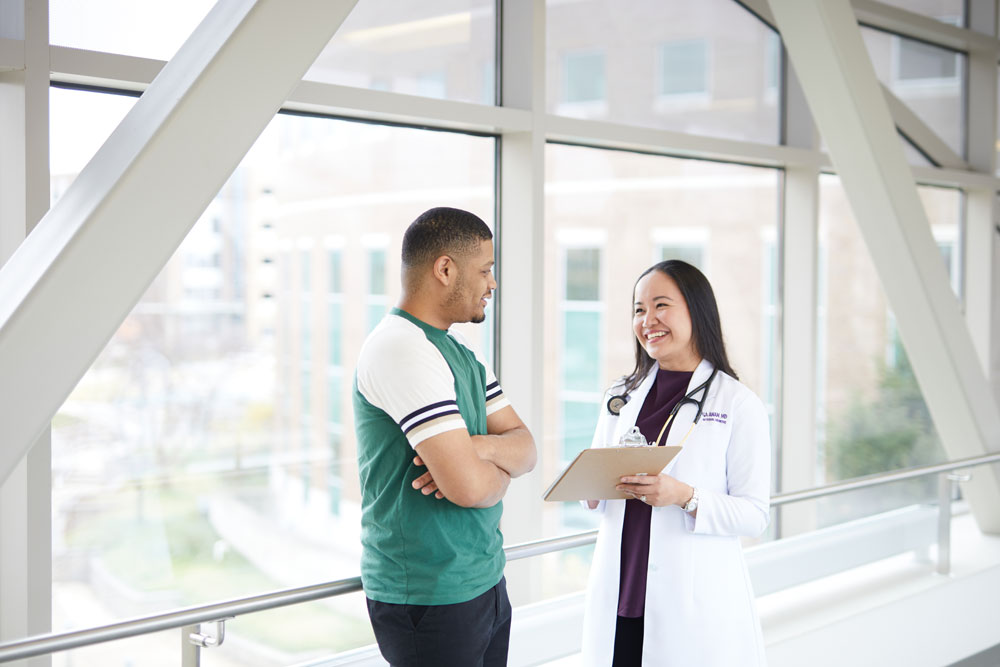 Equity, Diversity and Inclusion Statement
The Behavioral Health Workforce Center (BHWC) is committed to building an anti-racist, inclusive and diverse workforce across all behavioral health professions.
We believe all Illinoisans deserve access to high-quality mental and behavioral health care regardless of age, race, ethnicity, gender, sexual orientation, religion, beliefs, social status, ability or disability.
The BHWC's goal is to have its workforce reflect the rich diversity in Illinois' communities. Through coordinated initiatives to recruit, educate, and retain culturally responsive professionals in behavioral health, we will advance the Center's mission of improving access to behavioral health services across the state.
The Behavioral Health Workforce Center's goals:
We strive to grow our population of professionals while increasing community access to effective services.
We aspire to provide the support that fits the needs of our communities.
We aim to train a compassionate and caring workforce to serve individuals from any and all backgrounds.
For more information on our equity, diversity and inclusion goals, contact David Akers at dakers53@siumed.edu.
AA/EEO Policy

SIU Medicine, the University of Illinois Chicago (UIC) and the Behavioral Health Workforce Center (BHWC) are Affirmative Action/Equal Opportunity employers and provide equal employment and educational opportunities for all qualified persons without regard to race, color, religion, sex, national origin, age, disability, genetic information, sexual orientation, protected veteran status or marital status in accordance with local, state and federal law.